Our Vision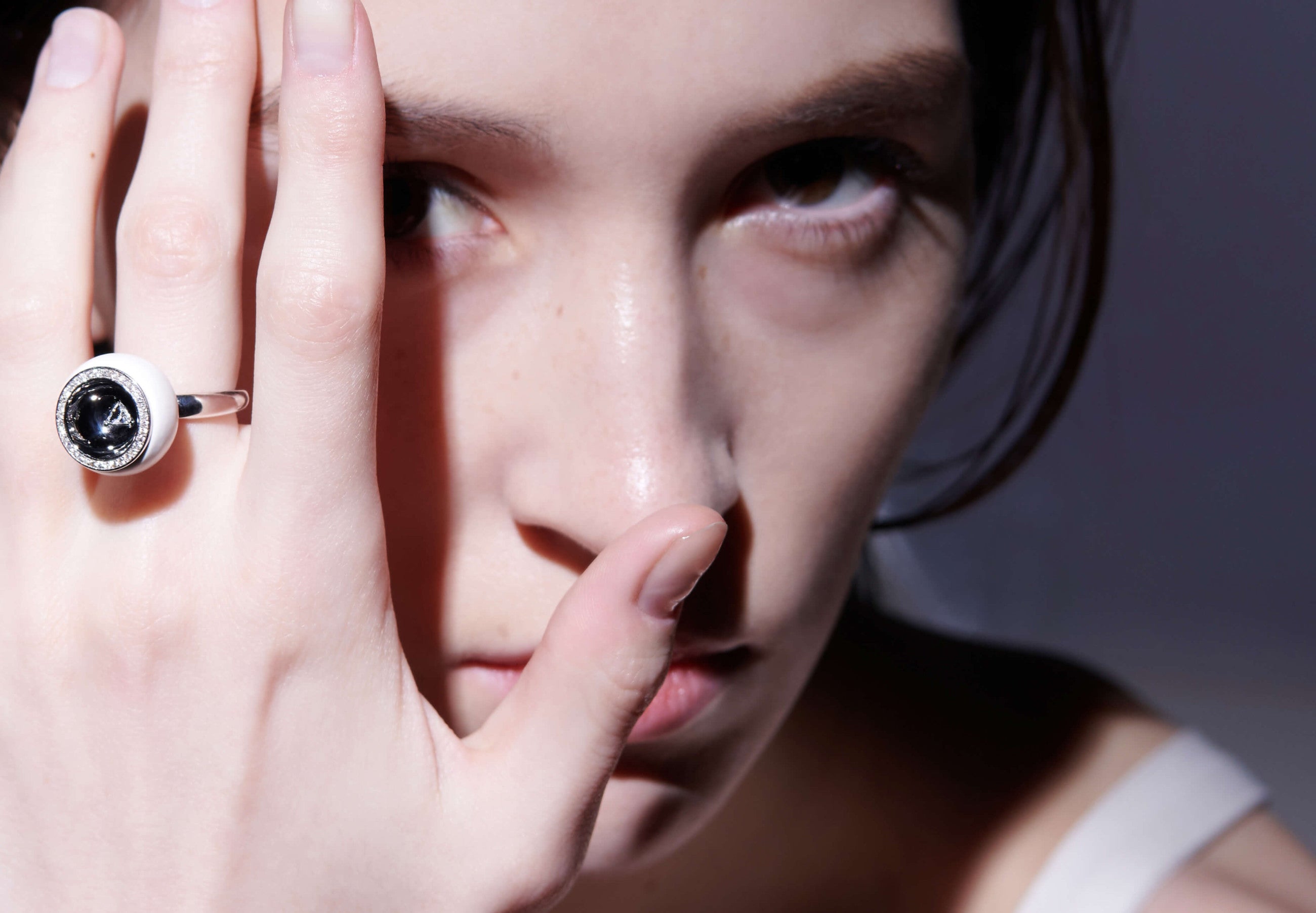 Our London-based founder, Olga Pekarevskaia, has always had an acute interest in progress, technology, micro-mechanics, mastering complex techniques and finding new ways to become more sustainable, with her latest research delving into the creation of artificial diamonds from discarded plastics.
The brand has been tied to innovation from day one, with the creation of the 'Maya cut.' Hand drawn by Olga herself and crafted by skilled ateliers, it's triangular in shape, geometric in design and has 28 glittering facets - it was originally created to surpass trillion, and even some of the more traditional cuts of stone, in depth and brilliance, but with less loss of raw material. 
So, why the triangle? 
To Olga, the triangle is the symbol of love, with the peak embodying the divine spirit and the lower two points representing two lovers. The point at which all corners connect is where one can find true, unconditional love. 

The triangle is also said to be representative of power, intellect, wisdom and truth, and in spirituality, triangles represent the union of mind, body and soul.
What does the triangle mean to you?