About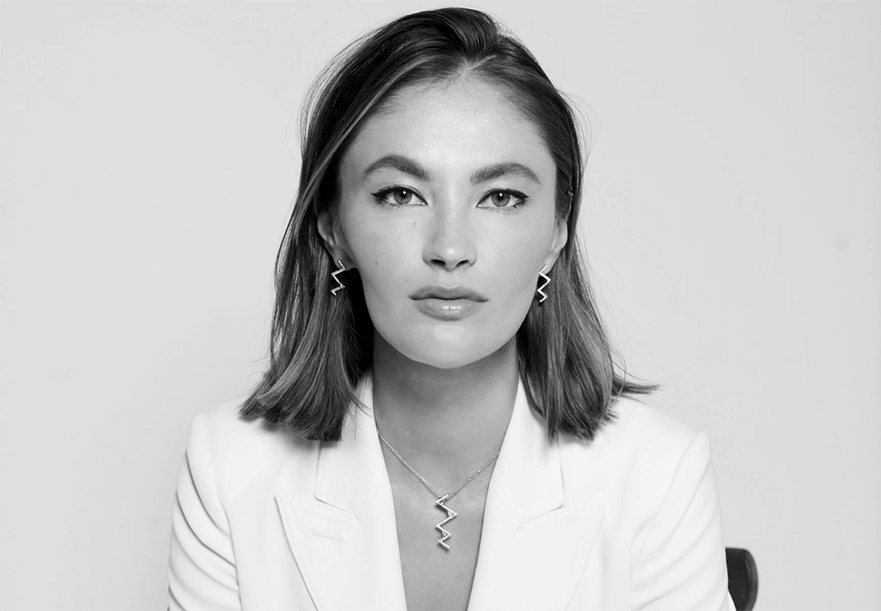 Maya Gemstones was founded by London-based designer, Olga Pekarevskaia, in 2018. Since then, the brand has been nominated at the Couture Awards in the "Innovative Design" category, and has graced the pages of Forbes, The Sunday Times Style, Wallpaper*, Conde Nast Traveller, Vogue, Tatler, Telegraph Luxury and many more.
Upon founding the brand, Pekarevskaia had never worked in the jewellery industry before, she
had a passion for design and a flare for identifying niche markets, as a successful entrepreneur in other fields.
She acutely analysed the jewellery market and found triangular cuts of stone to be the rarest, as they often lack depth, brilliance and result in a lot of loss of raw material. While triangular-shaped stones do occur in nature (macles), they only equate to 5% of the global market and only 1% are of good quality.
Committed to bringing innovation to her projects, Pekarevskaia decided to work with skilled ateliers to create a unique triangular cut of stone, using that rare 1%, resulting in far more brilliance and depth than trillion, with less loss of raw material.
Pekarevskaia is heavily inspired by progress, technology, art and architecture, with a passion for micro-mechanics, mixing different textures, mastering difficult techniques and finding new ways to become more sustainable. Her latest research is delving into the creation of artificial diamonds from discarded plastics.